Doogee Repair Part
Whether you need a new screen, battery, camera module, charging port, or any other component specific For Doogee devices, we have you covered. Our repair parts are sourced from trusted manufacturers and undergo rigorous testing to ensure compatibility and performance.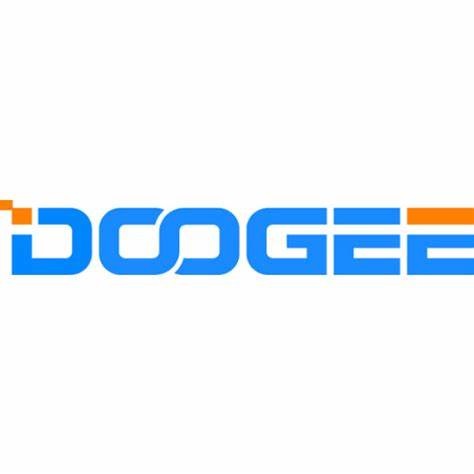 Show Filters
Showing 1–12 of 25 results
Restore your Blackview device to its original functionality with our reliable and affordable repair parts.