The Ulefone Armor 9 and 9E are rugged smartphones designed for outdoor use and harsh environments. However, like any electronic device, they may experience issues with their charging ports over time. If you are experiencing problems charging your Ulefone Armor 9 or 9E, you may need to repair or replace the charging port. Here's a step-by-step guide on how to do it.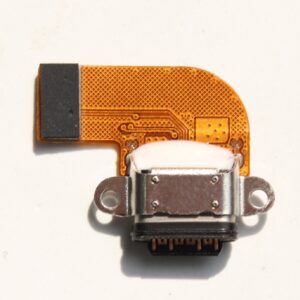 Step 1: Gather the Necessary Tools and video
Before you begin the repair process, you will need to gather a few tools. You will need a set of precision screwdrivers, a plastic pry tool, a heat gun or hairdryer, and a replacement charging port. You can purchase a replacement port online or from your local electronics store.you can also search some video online for DIY Study;
Step 2: Test the new one before reassembly
Always turn off your device before attempting any repairs. This reduces the risk of electrocution and damage to your device.Then disassemble your device and test the new charging port for test by Ulefone Armor 9 Charger;
Step 3: Reassemble Your Device
Use a plastic pry tool to carefully remove the back cover of your Ulefone Armor 9 or 9E. This will give you access to the internal components of the device.
In conclusion, repairing a Ulefone Armor 9 or 9E charging port is a relatively simple process that can be done with a few tools and some patience. If you are not comfortable performing the repair yourself, you can always take your device to a professional for assistance.